In an unprecedented "virtual hearing" on a complaint from Secretary of State Sam Reed against KIRO7 Eyewitness News, dozens of people voted and added comments.
The votes were largely critical of KIRO and upheld Reed's complaint. Of about 100 people who voted online, only a few defended KIRO while most supported Reed's position.
See the Vote Results and Comments.
NOTE: If KIRO responds, we'll post their full response.
Reed and his staff decided not to seek a full News Council hearing on the complaint, declaring that they "see little value in continuing to bang our head against the wall, knowing that KIRO will boycott the proceedings and will not acknowledge errors in fact and in tone, much less fix the problems."
As an alternative to a public hearing, the WNC invited citizens to view the stories, read the complaint, then vote and comment in a "virtual hearing" as a Citizens Online News Council. The deadline was April 30, during national "Media Ethics Week" sponsored by the Society of Professional Journalists.
The complaint concerned two stories aired on KIRO (Oct. 15 and Nov. 3, 2008) about alleged voting violations.
You can download a copy of the complaint (page 1 & page 2)and Same Reed's letter to the Washington News Council
Nov. 3 story on deceased voters: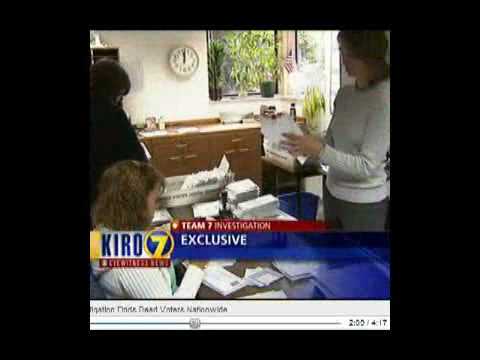 Download a transcript of this story
Oct. 15 story on felon voters: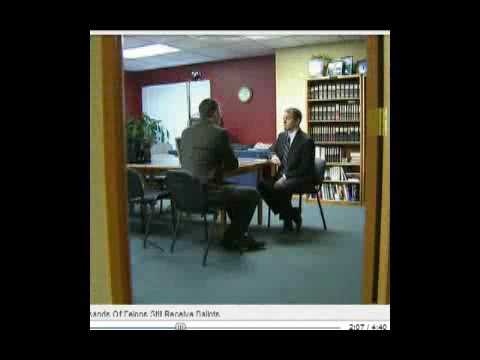 Download a transcript of this story